PhD Students
Elena Spinetti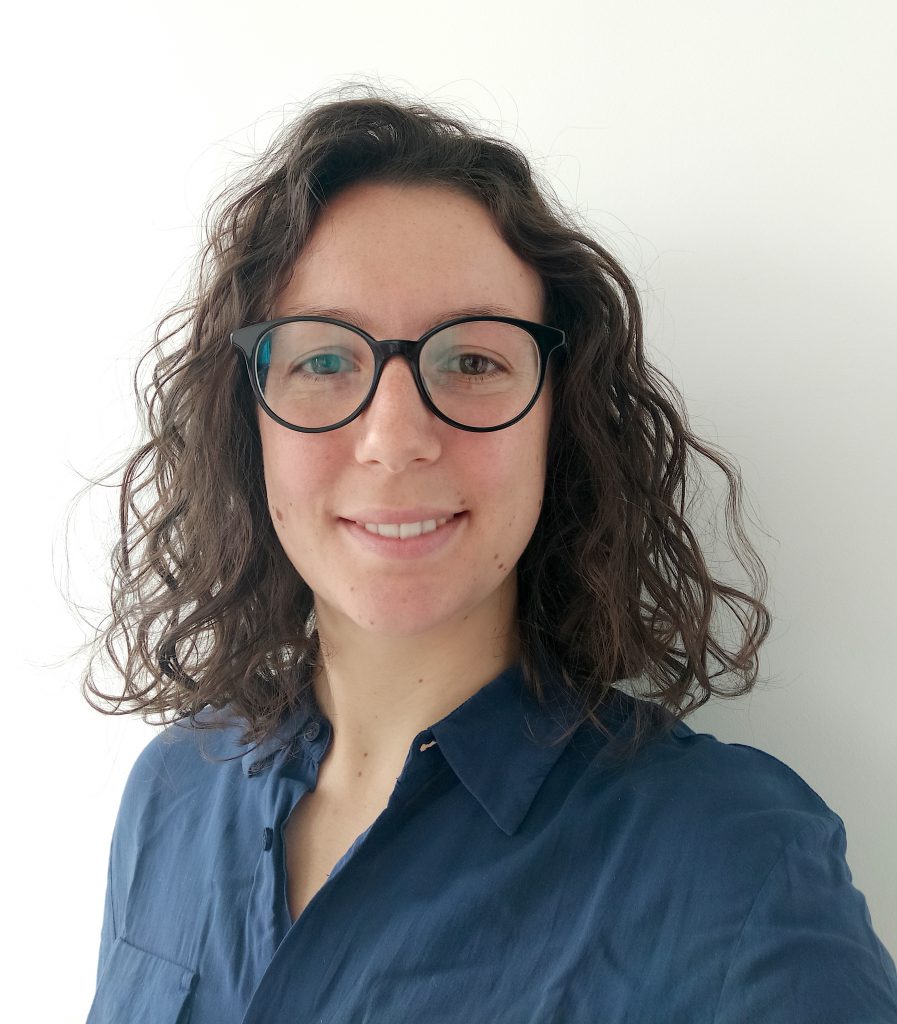 I come from Italy where I graduated from the Master's program in Quantitative and Computational Biology (University of Trento) and I am now a PhD student in Biophysics.
My work aims to use Molecular Dynamics simulations to understand the structural dynamics and organization of proteins that play an important role in health and disease, including IRE1 and the HIV protein ENV.
Email: spinetti@fias.uni-frankfurt.de
www.linkedin.com/in/elena-spinetti-916879188
Gianmarco Lazzeri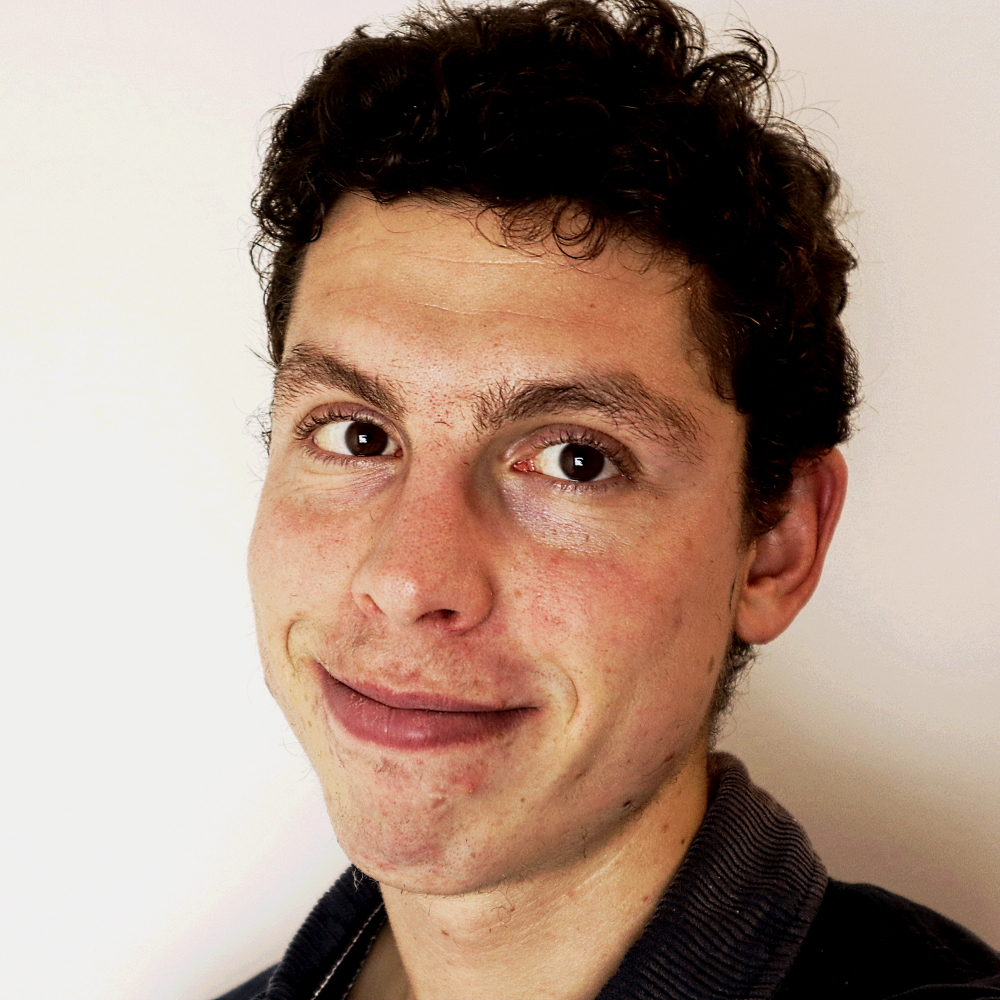 PhD Student at the CovinoLab since 2021.
Graduated in Physics at the University of Pisa (Bachelor's degree, 2017), and in Quantitative and Computational Biology at the University of Trento (Master's, 2020). His academic career is leading him North. With a knack for developing methods, aims to channel his talent towards good scientific practices. Currently using Artifical-Intelligence to investigate complex processes in biological systems. Hopes to update this description soon
with some exciting results.
Email: lazzeri@fias.uni-frankfurt.de
Serena M. Arghittu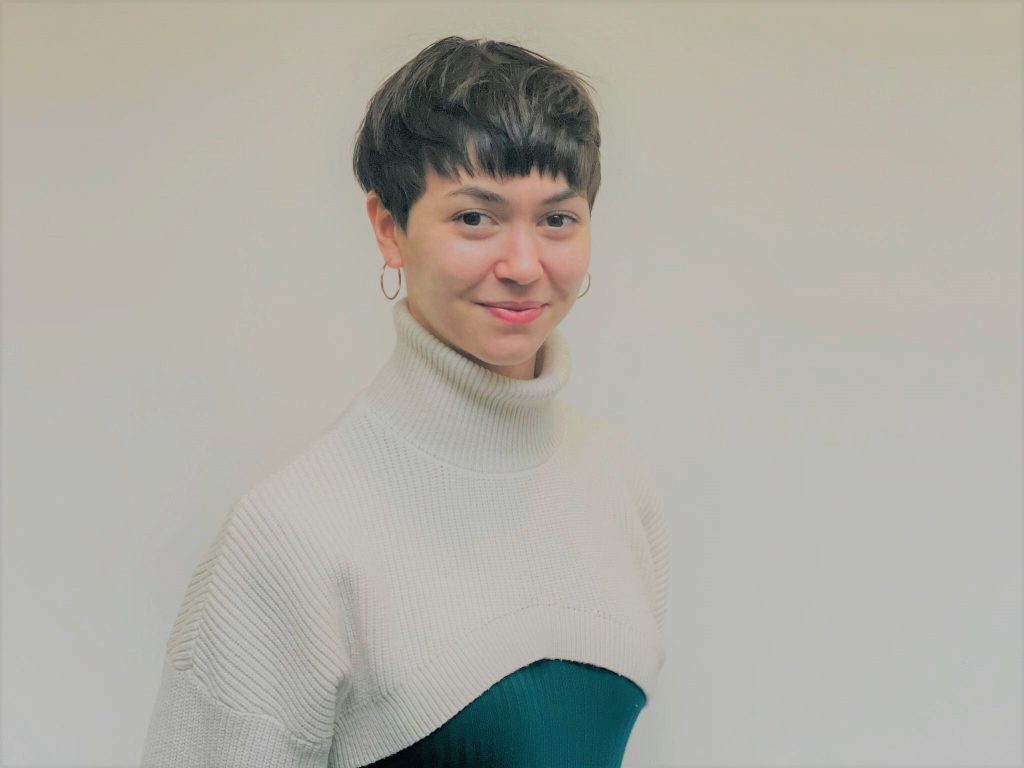 Email: arghittu@fias.uni-frankfurt.de
Visiting PhD Students
Danial Ghamari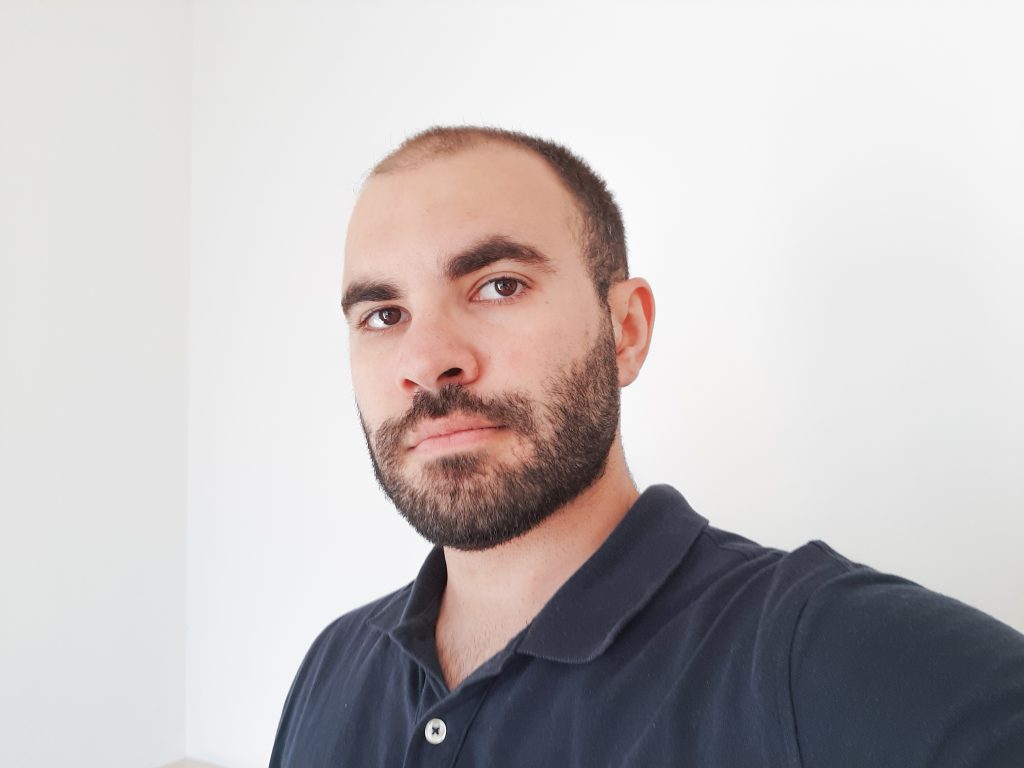 Email: danial.ghamari@unitn.it
Master's students
Lars Dingeldein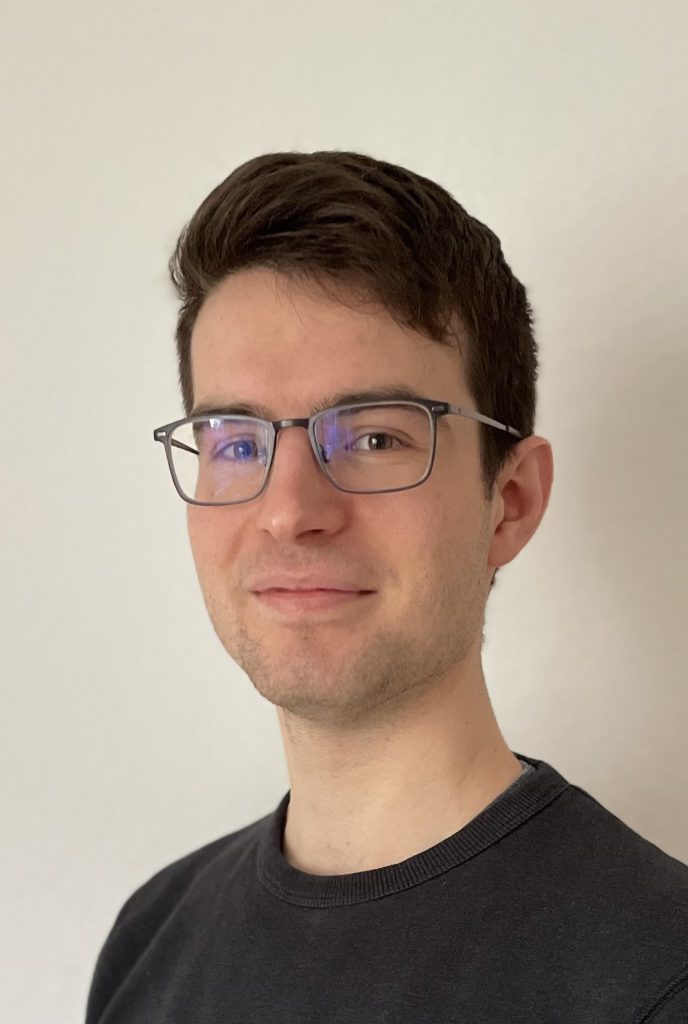 Email: dingeldein@fias.uni-frankfurt.de
Alumni
Magnus Petersen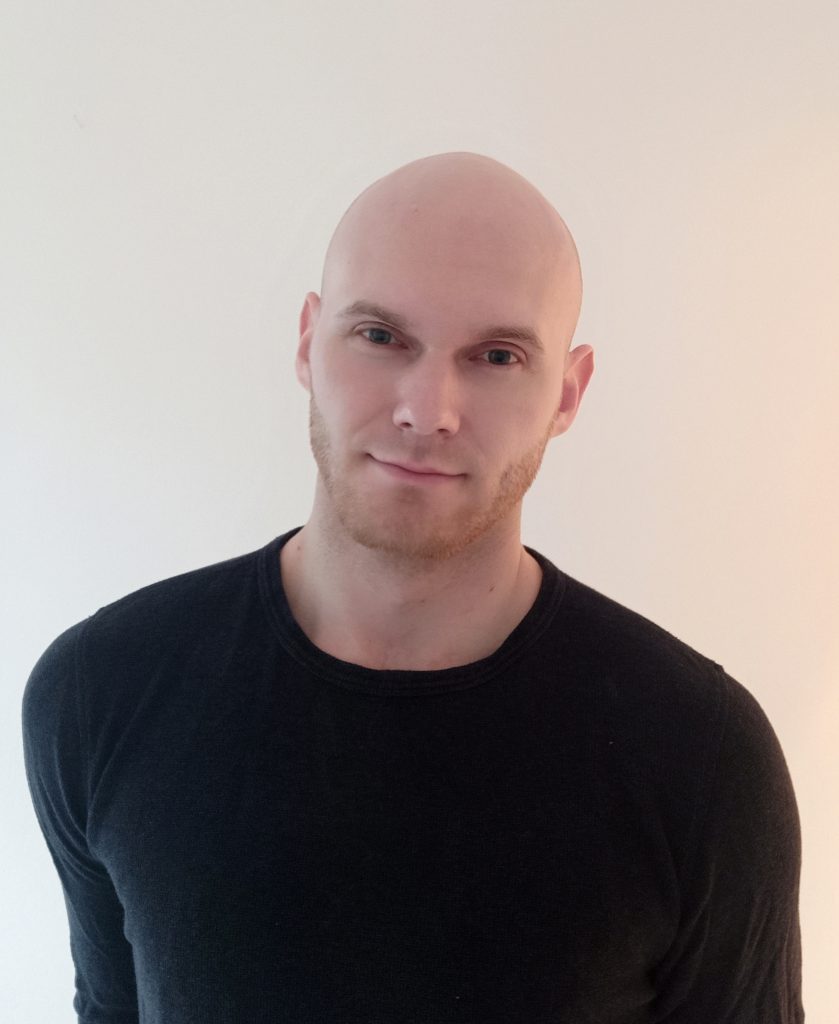 Master's student in 2021, working on machine learning methods for analysis of data produced by MD simulations.
I work now at Ernst and Young as a Data Science on money laundering detection using deep learning and anomaly detection in financial loan data.
Check out my hobby project: Machine-generated art:
https://github.com/MagnusPetersen/Neural-Cellular-Automata-Image-Manipulation
https://twitter.com/Omorfiamorphism
Jan Stuke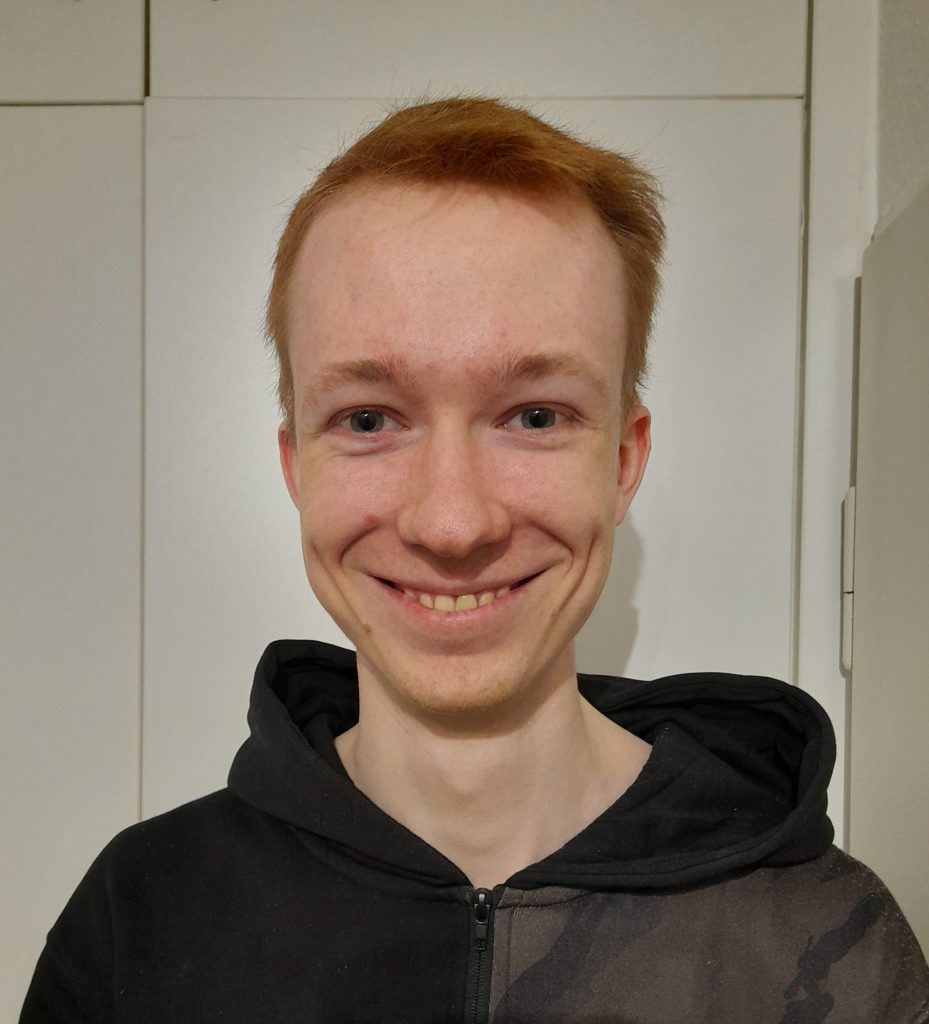 Former Master's student, now PhD student at the Max Planck Institute of Biophysics, Frankfurt am Main.
Main research focus:
– protein-membrane interactions, especially sensing of membrane properties by proteins
– improvement of advanced sampling techniques for MD simulations
Email: stuke@fias.uni-frankfurt.de